Welcome to the Sword of Joy Academy
Would you rather create than do markeing and sales?
Do you dream of having your own business but wonder if you can be a good Christian AND a successful entrepreneur?
Does all this business stuff just feel overwhelming?
Discover a community where followers of Jesus honor their faith and create the business of their dreams together as
Creative Artists/Makers
Successful, Profitable Entrepreneurs
AND Powerful Kingdom Women
W
ho could ever find a wife like this one, she is a woman of STRENGTH and MIGHTY VALOR! She's full of WEALTH and WISDOM. The price paid for her was greater than many jewels - Proverbs 31:10 (TPT)
Private Business Coaching
Work with a professional coach one on one who specializes in creatives just like you!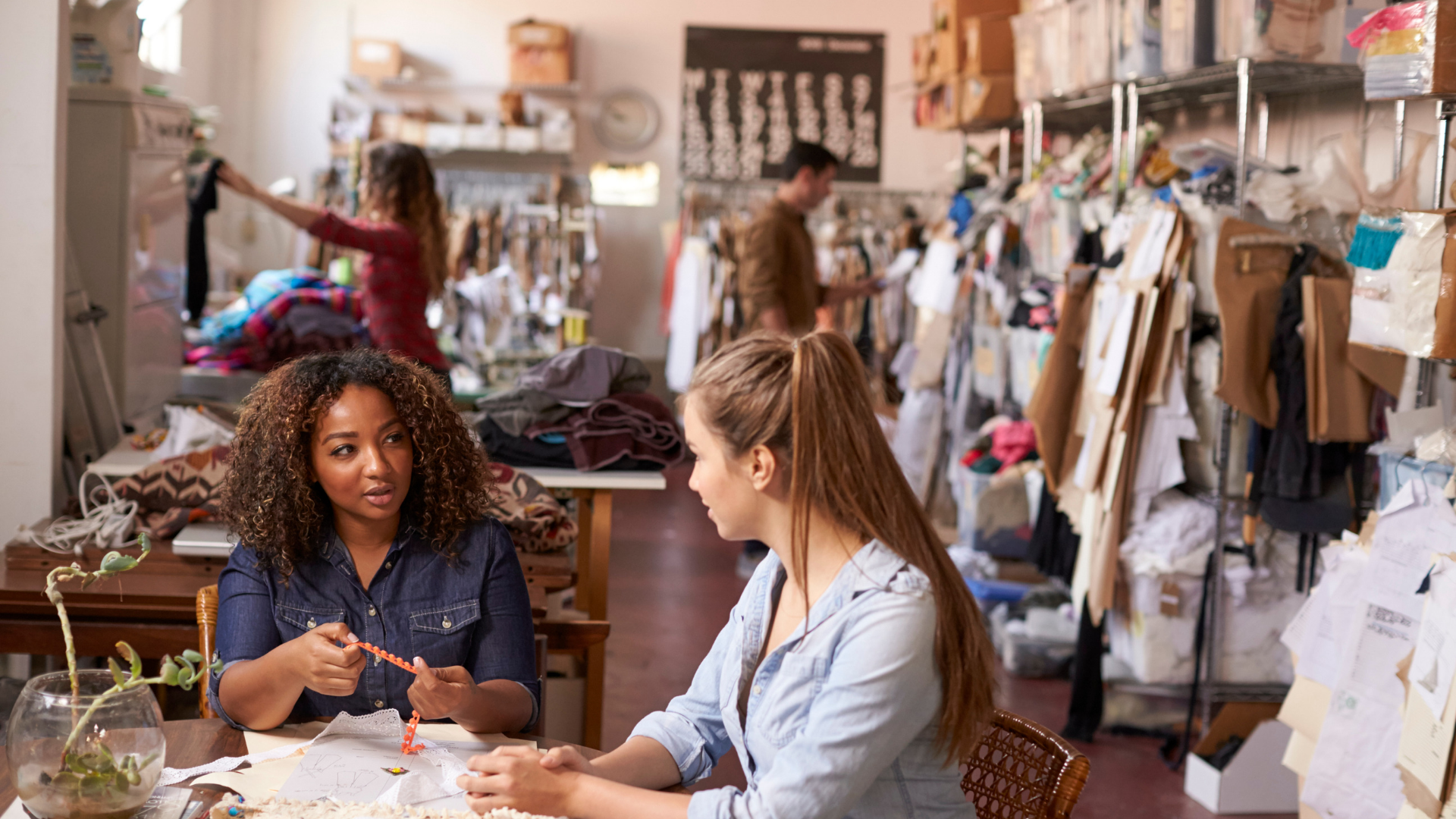 Marketing Academy Membership
Discover a place where you can learn and grow with others on the journey to business success
Our members love us
This is an awesome organization! Sword of Joy has been super supportive and helpful! I would definitely recommend her and her business to anyone! If you are searching or new, this is definitely the place to be! Inquire about coaching! These sessions are very informative and inspirational!!!
Anesa - Bookkeeper
I've been struggling with my business direction and within just a couple of conversations, it clicked! The tools Tina Joy Cochran uses were exactly what I needed to make me see how I was fighting against myself and how I could work WITH my skillset to get where I want to be. Amazing.
Kate - Artist
I have great friends who can advise me from time-to-time, but I was at a pivotal time in my career and feeling a bit lost. I just couldn't invite these people into my very personal list of goals. Nor was it fair to think they had the time to work through the challenges with me. Within months of working with Tina, I had exceeded my goal (which was value-driven with great financial results). Sometimes you need a champion dedicated to helping you figure out and achieve your goals. I'm very, very grateful to Tina for being that person
KAREN - BUSINESS CONSULTANT
Created with